My friends say I'm more than a shopaholic.
Today, I finally realized why.
It's marking the end of the sale season - so everything is getting slashed from left to right.
And the shopaholic in me can't help but be tempted.
It all started on that faithful day when I decided to drop by
TNT
Uptown.
It will mark the day of doom. Why?
I tried on a pair of the most amazing Alexander Wang booties.
And I knew I was doomed.
Meet my newest baby! :)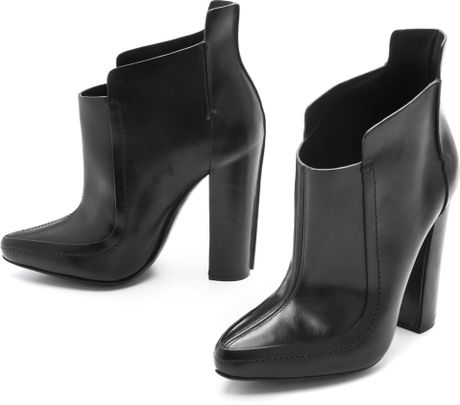 Happy Weekend!
xx charisse